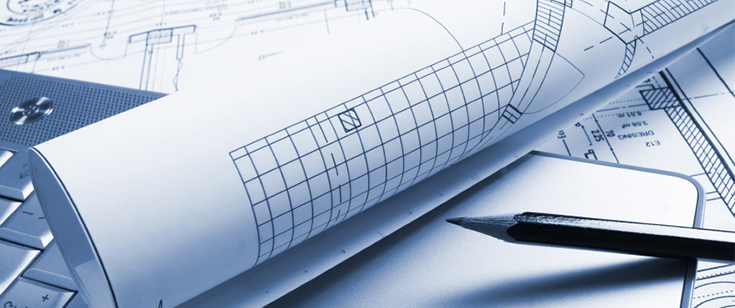 Giprotyazhmash is the institute for general design of heavy engineering, transport equipment and power engineering equipment manufacturing enterprises. In its design activities, the Institute aims to act as a General Designer. To this end, it prepares project sections and solutions that determine the configuration and structure of material, energy and information flows, including:
— process solutions (for any facilities, including in power engineering); and
— general planning solutions.
Giprotyazhmash is an institute for integrated design employing specialists in all key areas, including:
Mechanical engineering, repair and maintenance technology;
Process solutions for administration and amenity facilities and public buildings;
Environmental protection;
General planning;
Interior design of industrial and public buildings;
Architecture;
Construction design;
Electric power supply;
Automation;
Communications and alarm systems;
Lighting;
Water supply (including circulation supply systems);
Wastewater disposal (including industrial wastes);
Heating and ventilation;
Heat supply;
Compressed air and industrial gas supply;
Energy efficiency.
The Institute develops design documentation to the extent required for the following purposes:
— Approval by Customer's functions;
— Approval by power supply organizations and municipal services;
— State or non-state expert review of technical solutions and estimated cost of construction.
Detailed documentation is prepared to the extent required for construction.
On request of the Customer (and provided all the parties understand the associated risks), the Institute can simultaneously issue both design and detailed documentation.